Our Ethos and Beliefs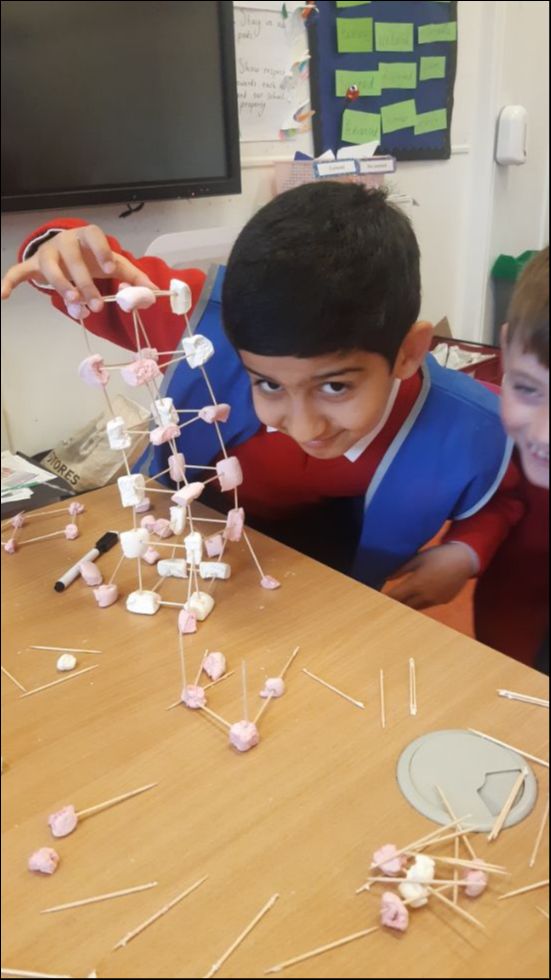 Loreto Senior Primary School is a Catholic primary school under the patronage of the Catholic Archbishop of Dublin. We are an inclusive school community and we welcome pupils of all nationalities, religions and cultures. We endeavour to provide a safe and happy learning environment for everyone.
Our beliefs are:
Every day is a learning day.
We are all loved and gifted by God.
With love and care we grow.
Success looks like our best effort.
Love and learning transform us.
Communication between home and school is very important to us.
Loreto Senior Primary Crumlin Rd, Crumlin, Dublin, Ireland | Phone: 01 454 1669